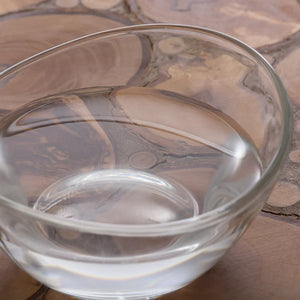 Coconut Fractionated Oil 100% (MCT OIL)- REFILL/100g Online Order
*Online refill orders: 
-Not eligible for shipping

-Will be packed and ready for pick-up within 24 hours, notification will be emailed
-Free delivery within 15km radius from 163 Kenneth, V9L1N5
-Orders will be packed in upcycled, sanitized containers unless otherwise instructed in order
Our Fractionated Coconut Oil is a 100% coconut-based oil that does not go solid at room temperature. Coconut Oil Fractionated, also known as MCT Oil, is a clear liquid oil that is highly stable and resistant to oxidation, while also being non-greasy and easily able to absorb into the skin. Our Fractionated Coconut Oil is an effective emollient, moisturizer and viscosity regulator, while also being known to help assist in the dispersion of additives in various DIY products. A common addition to a variety of products including creams, lotions, aromatherapy products, massage products, personal care products and more!
---
We Also Recommend
---